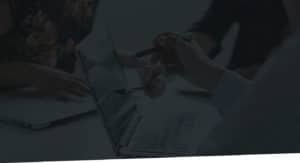 Struggling to reach and activate the right audiences around your health care issue? Work with CURA Strategies to execute campaigns that motivate the right people to take transformative action.
CURA can help improve health outcomes by …
STRENGTHENING
your reputation
BUILDING
partnerships
SHAPING
the market
Why CURA Strategies?
If you are interested in transforming health care to help more people live healthier lives, you need to know the "who" and the "how" to make an impact. That's where CURA comes in–we can help you get eyes, ears and hearts on your mission by executing communications and advocacy campaigns that deliver lasting results.
How we'll mobilize your mission
2
CREATE
a customized campaign
4
BREAKTHROUGH
and make an impact
Our Awards